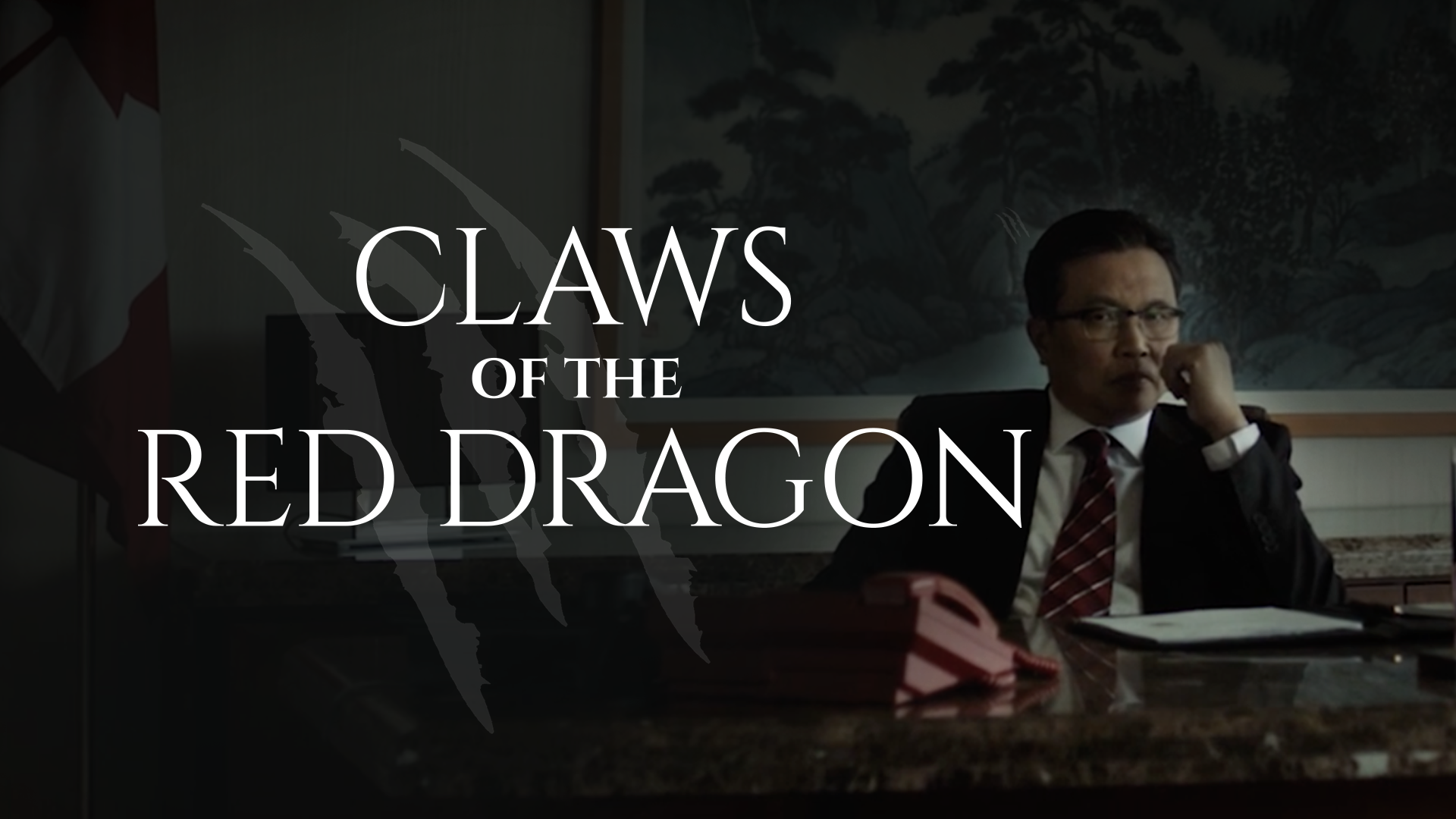 The story of a controversial company Huaxing that parades itself as a pioneer but is accused of being a gateway for China to spy on Western nations.


Rent Now to watch the episode.
If you have rent the episode, please log in to My Account
If you still can not see the video, please refresh the page.

with English and Chinese subtitle. 【有中文和英文字幕】